Cool kids board the train with just their phones
06 Nov 2017
Suica is a smart card used to pay at train stations and convenience stores in Japan. In 2016, Apple added support for Suica to Apple Pay on iPhone 7 devices sold in Japan. This year, all iPhone 8 and iPhone X devices have support, regardless of where they're sold.
But there are some limitations. When a physical Suica is transferred to Apple Pay, the physical card cannot be used anymore. This could be inconvenient if your phone dies but you still need to take the subway home. To get the best of both worlds, keep your physical card active and generate a new Suica just for Apple Pay.
Generating a new card with the Suica app
Update: There's now an English version of the Suica app, SuicaEng. You can download that instead of following these instructions for using the Japanese app.
---
Download the Suica app on the App Store, then follow the screenshots below because the app doesn't have an English localization.
Tap the + button in the top right corner. It will take you to the page below. Tap the first option: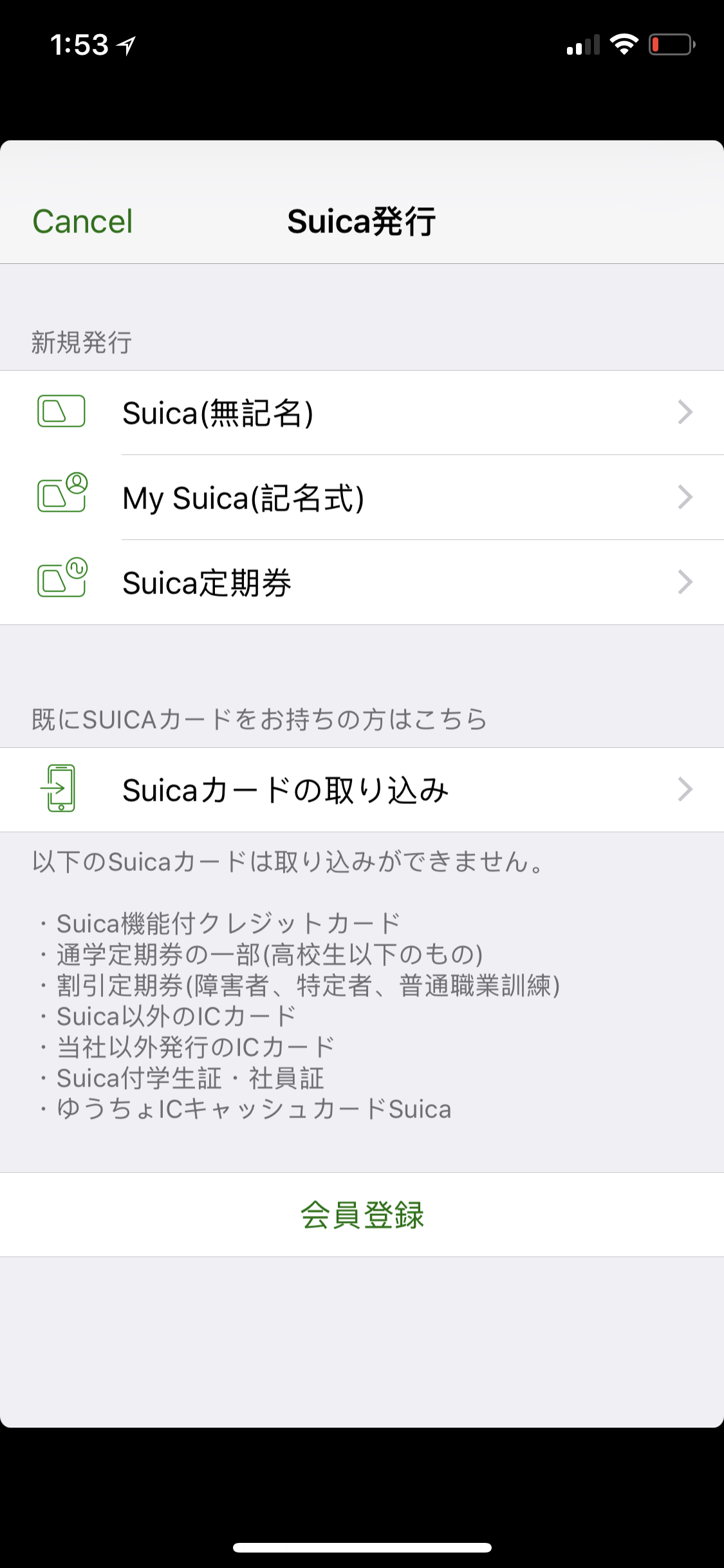 Tap the button in the top right corner to continue. In the alert that appears, tap the second option.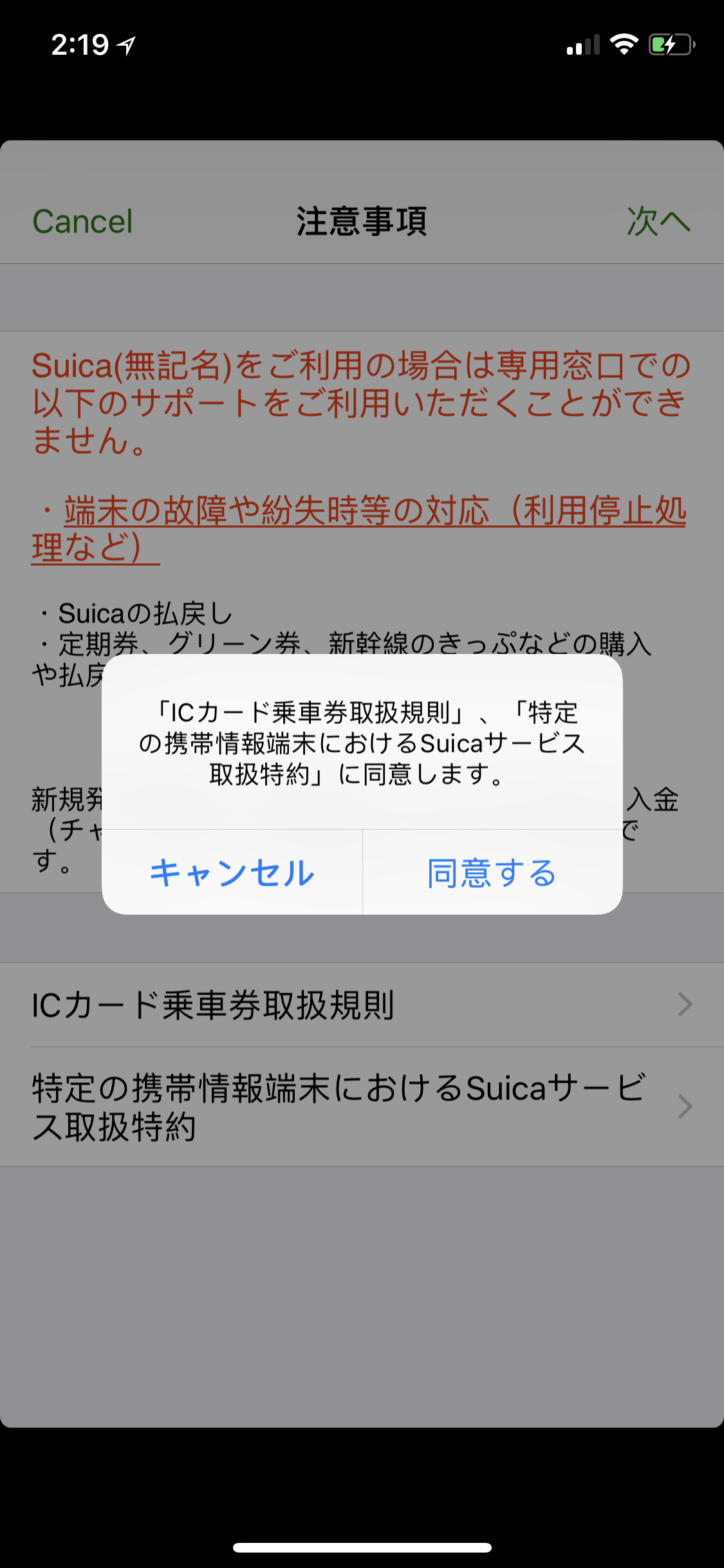 Tap the table cell to set the initial balance of the card.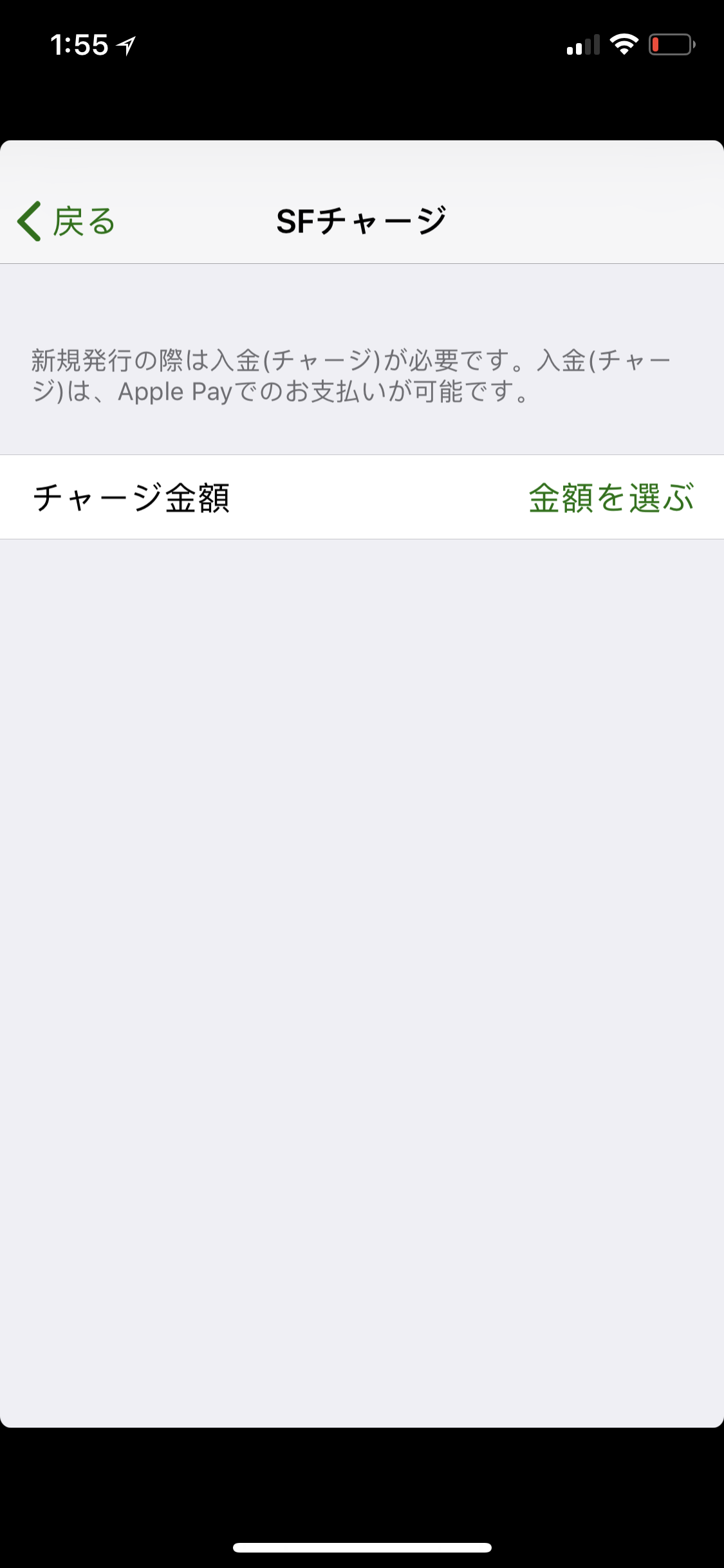 After this, tap the Apple Pay button to pay for your new card. You'll be charged for the initial balance, and maybe a foreign transaction fee depending on your bank. Follow the instructions to add the card to the Wallet app.
Note: I can't actually read Japanese, so I came up with these instructions by trial and error. I'm happy to hear suggestions for improvement!
If you need to move your Suica to a new phone
On the old phone:
In the Wallet app, tap the (i) button next to the Suica.
Scroll to the bottom and delete the Suica from this phone.
On the new phone:
Open Settings > General > Language & Region. Make sure your Region is set to Japan.

You don't need to change the Language setting.

In the Wallet app, tap the + button.
Don't forget to change your region back to what it was before!